Regardless of its industry, any company requires support in financial management and accounting. While traditional accounting applications assist organizations in their daily tasks, ERP systems such as Microsoft Dynamics 365 FSCM offer a more comprehensive solution.
One of the key advantages of ERP systems is the ability to provide a holistic view of an organization's financial condition, which significantly improves decision-making. This article will delve deeper into the benefits of Microsoft Dynamics 365 FSCM, a leading ERP system, for managing finances and accounting.
Better Understanding of Financial Performance
Microsoft Dynamics 365 FSCM offers an integrated view of all financial operations within a company, allowing for a better understanding of financial performance. It brings financial analysis to the next level by using machine learning techniques and predictive analytics.
Unlike traditional accounting applications that simply calculate statistics based on data, this ERP system learns from the information and uses it for predictions. This helps organizations identify hidden trends in their operations and make proactive decisions. The information is presented in comprehensive reports that are easy to use for presentations and meetings.
Furthermore, Microsoft Dynamics 365 promotes collaboration between different departments by connecting different areas of the company. The data within the system is updated automatically, allowing organizations to track their financial condition in real time.
Increased Accuracy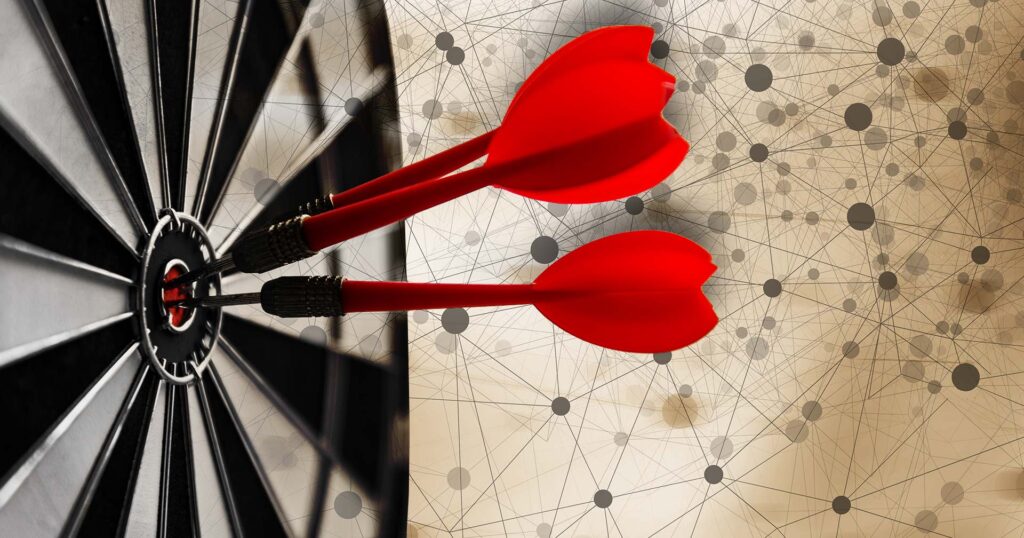 Microsoft Dynamics 365 FSCM can improve accuracy in accounting by simplifying tedious and repetitive tasks. The system's user-friendly interface, easy access to necessary information, and robust automation capabilities save time and reduce the risk of errors.
Additionally, Microsoft Dynamics 365 handles many operations that are prone to human error if performed manually. This not only improves accuracy but also allows employees to focus on more intellectually engaging tasks and increases job satisfaction.
Moreover, Microsoft Dynamics 365 FSCM can reduce errors associated with compliance with international regulations. The system has regional configurations that allow for adjustments based on local bank and tax requirements. This is especially useful for large multinational companies that can set up the system in each of their branches according to local regulations.
Greater Cost Savings
All of the features discussed so far contribute to the financial savings that companies can enjoy with Microsoft Dynamics 365 FSCM. In addition to these benefits, the ERP system also allows for a reduction in license costs.
Unlike many other software products on the market, Microsoft Dynamics 365 does not have an annual subscription that grants all users maximum access to functionality. Instead, it uses a pay-as-you-go approach that allows enterprises to increase or decrease the number of users at any time. The access level can also be modified, which impacts the final costs. The more control is given to users over the system, the higher the license costs will be.
Scalability and Integrations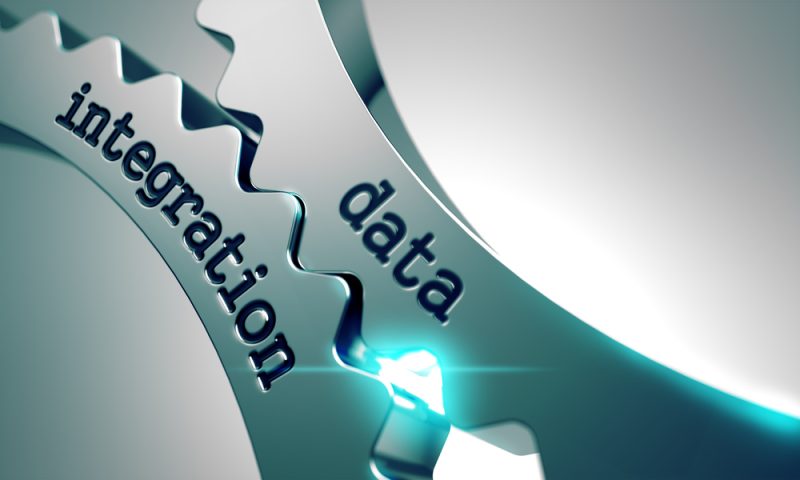 The licensing plan of Microsoft Dynamics 365 makes this system not only cost-effective but also highly scalable. Whether your company is growing or you need to decrease it, you can always adjust your ERP system to your exact needs, rather than pay for a pre-defined solution.
In addition to its scalability, Microsoft Dynamics 365 can also be expanded with its official applications and add-ons offered by other software companies such as automated testing tool (Executive Automats)  or ML process mining tool (Executive Automats). The financial module can be implemented separately or with the Microsoft Finance and Supply Chain Management application.
This software product will integrate financial data with many processes related to the business activities of your company. It will help you to take care of procurement, production and logistics. As a result, you will have a more comprehensive view of the business and control its finances more efficiently.
Find more on: https://xplusglobal.com/