People are sending sympathy gifts when someone passes away. This is the kind of gift that needs to demonstrate that you put thought and effort into it. A sympathy gift comes from a heart and needs to be chosen wisely because the last thing you want is to send some inappropriate gift. Through sympathy gift, you are sending your support, affection, and love to the person. This is not just some ordinary gift, therefore it is important to know the person well before you send a gift to her. However, there are still some universal gifts that are considered suitable options in these situations.
1. Consider Purchasing a Memorial Lantern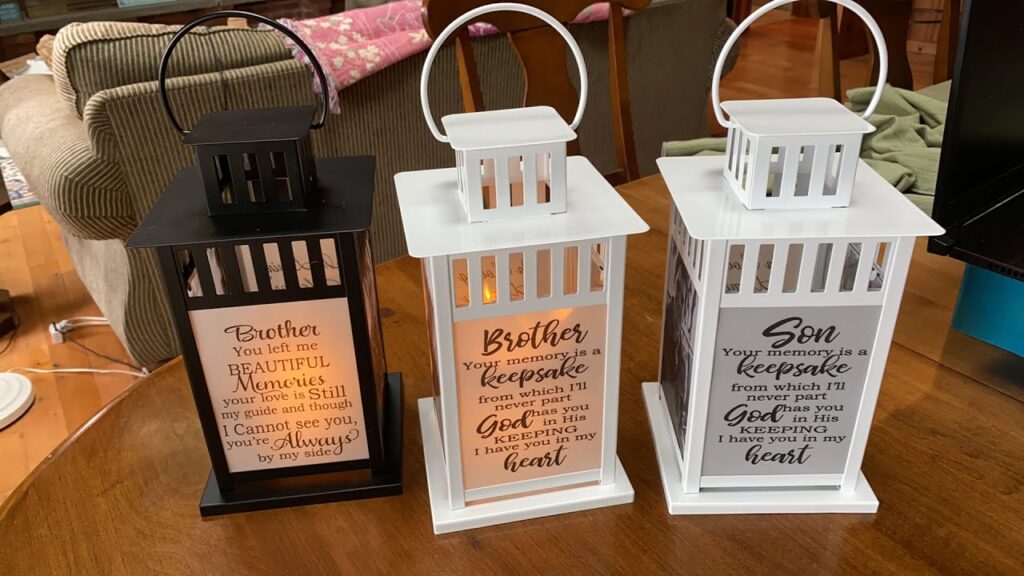 Even though someone will say that candles can be good gift ideas, we have an even better one. Since lantern comes with a durable lifespan, they can be a great and beautiful gift option. Lanterns can last forever, and most of all they present a unique and attractive decorative piece that will stay as a reminder of that loved person in the house. You can buy some that come with a significant message like the one – This is a little bit of heaven in your home because someone you lost is in heaven.
2. Personalized Crystal Engraved Gift
If you know the person well, you can go with the personalized gift idea. This is the most significant and thoughtful way to show your support and love and to offer your sympathy in the hard times. Therefore, consider giving something that is custom-made specifically for the person that has passed away, showing that a lot of attention and thought has been invested in the gift. Some of the things that can be kept forever as a reminder of the person can be engraved crystal heart or some unique shape of something that person loved. For instance, if the person loved to play guitar, you can gift engraved crystal guitar, or a baseball ball if he was a player, etc.
3. You Can Always Create Some Sympathy Gift Box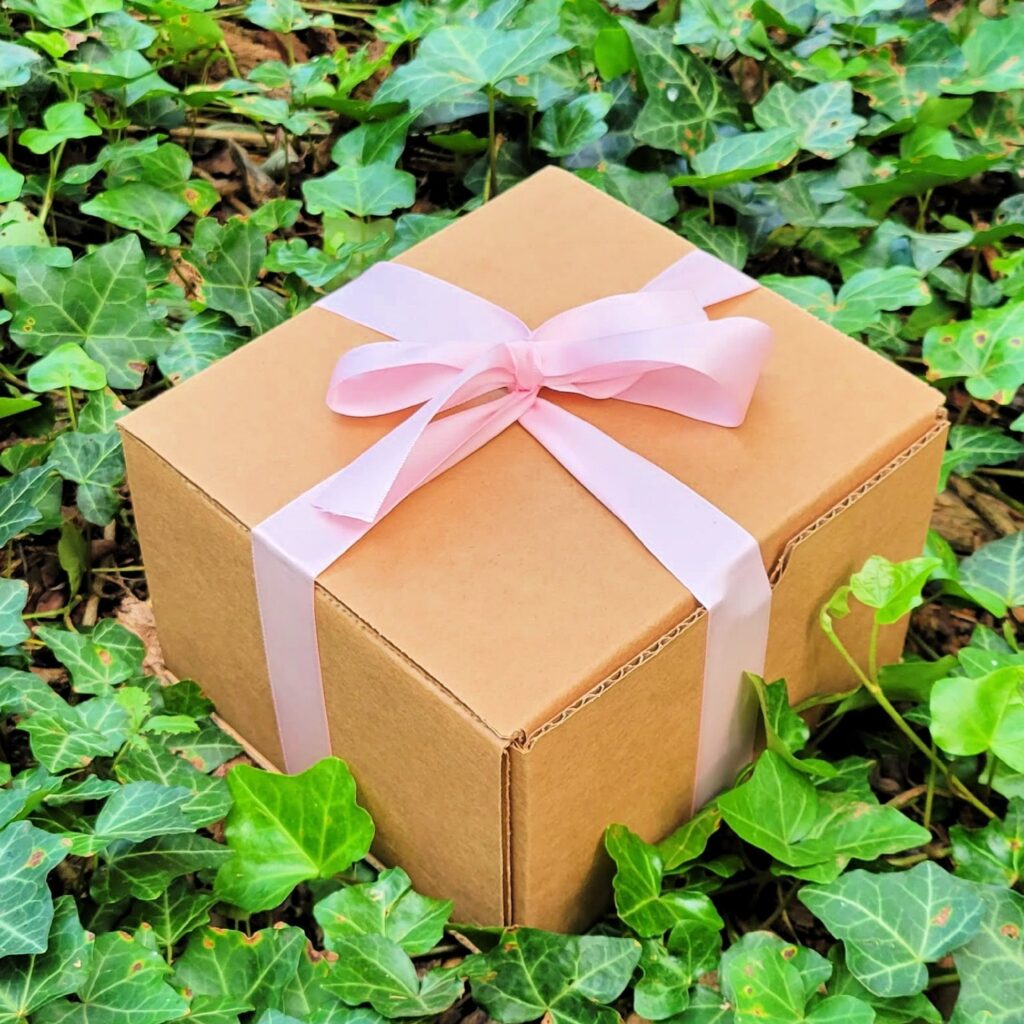 The gift that you can give and do not make the mistake of is the gift box. They are great when it comes to offering support and love for the person that suffers. Grief that a person experience after the loss of someone is both physically and emotionally difficult. Therefore, you can gift them some things that will keep them going. In general, the last thing people are thinking about when they are grieving is cooking and food. However, they also forget about taking care of themselves. Therefore, prepare them something tasteful, add some self-care products, flowers, a helpful book, positive messages, and there you go – you have a perfect gift! We guarantee that it is going to be appreciated a lot.
4. The Plant Can Be the Perfect Gift in These Situations
A bouquet of flowers is a beautiful gift, however, it comes with a short life span. Therefore, it would be a much wiser idea to give the person some beautiful plant that will remind them of the person they lost. A plant will last for years and it is a very elegant, unique, and appreciated gift.