Mobile phones have become an indispensable part of our lives. We spend a huge part of the day with the phone in our hands and carry it wherever we go. Of course, these small devices have many benefits for which we use them. However, another advantage of having a mobile phone with you at all times is that they allow us to locate a person. Can you really track someone by their phone number? And why would you want to do that? Find out below.
Why would you want to track someone by their phone number?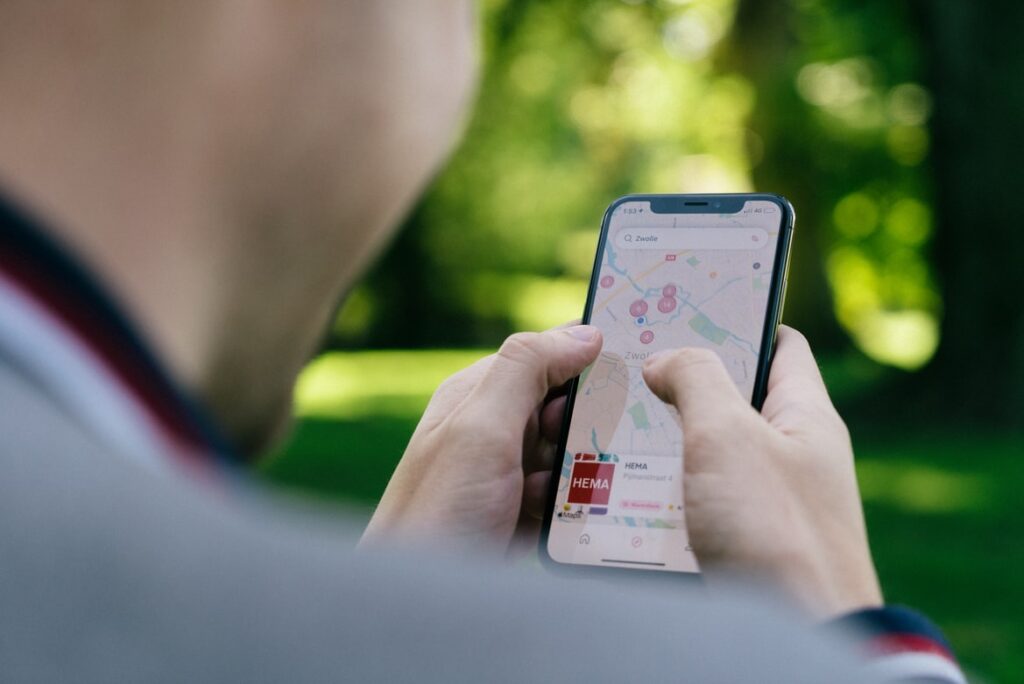 It may initially sound like tracking someone by their phone number is wrong, but there are many situations in which this can be a very good idea. For example, if you want to keep track of where your children are at a particular moment. Of course, parents should trust their children, but extra caution is not out of the question. Also, in case you have sick parents or elderly relatives, you may want to make sure they are safe and that you can help them when needed. Be sure to use this option in the right way and for good purposes, to be of help to someone if they really need it.
So, can you actually track someone by their phone number?
The answer is yes! There are many different ways you can track someone just by using their phone number.
1. Native apps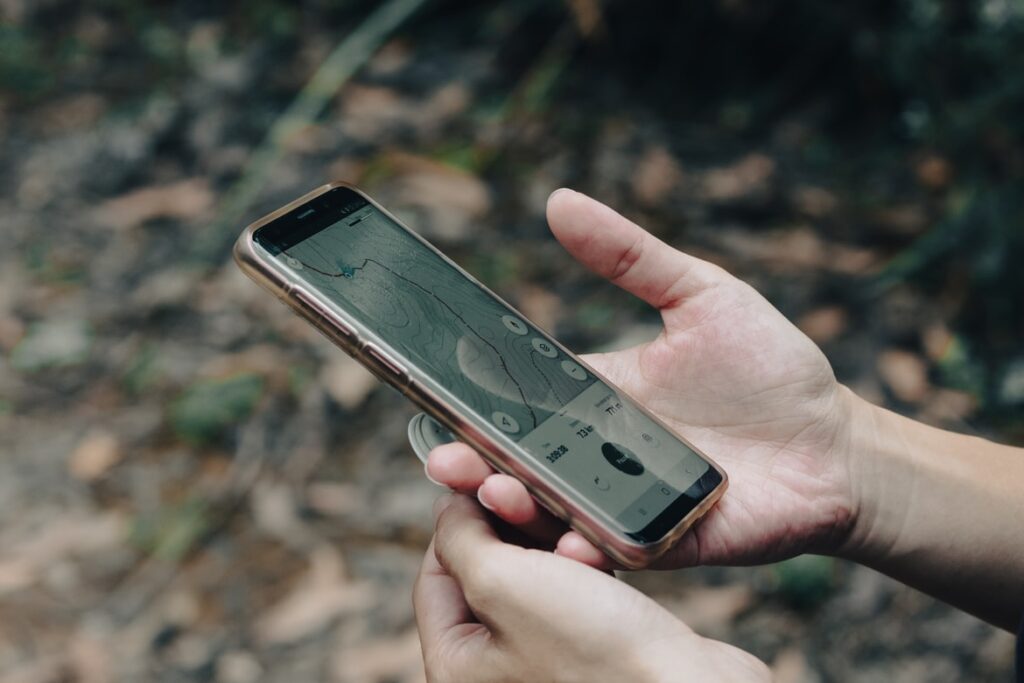 The first option is to use native apps that are an integral part of Android and iOS devices, whose purpose is to help you locate the phone. Find my device (Android) and Find iPhone (iOS) can be useful tools, but like all other apps they come with a set of pros and cons.
The good thing about them is that they are free and very accurate. In just a few seconds you will be able to locate the desired phone. However, if you want to find out where a person is if you use these applications, you will not be able to do it in secret, because the person receives instant notification about you locating them. Secondly, you will have to know all the necessary passwords, which is also not practical if you want to secretly track someone. Lastly, you only find out the person's location at the moment, but you can't follow it continuously.
Depending on your needs and specific situation, these apps can be useful to you, or you will want something more sophisticated.
2. Spy apps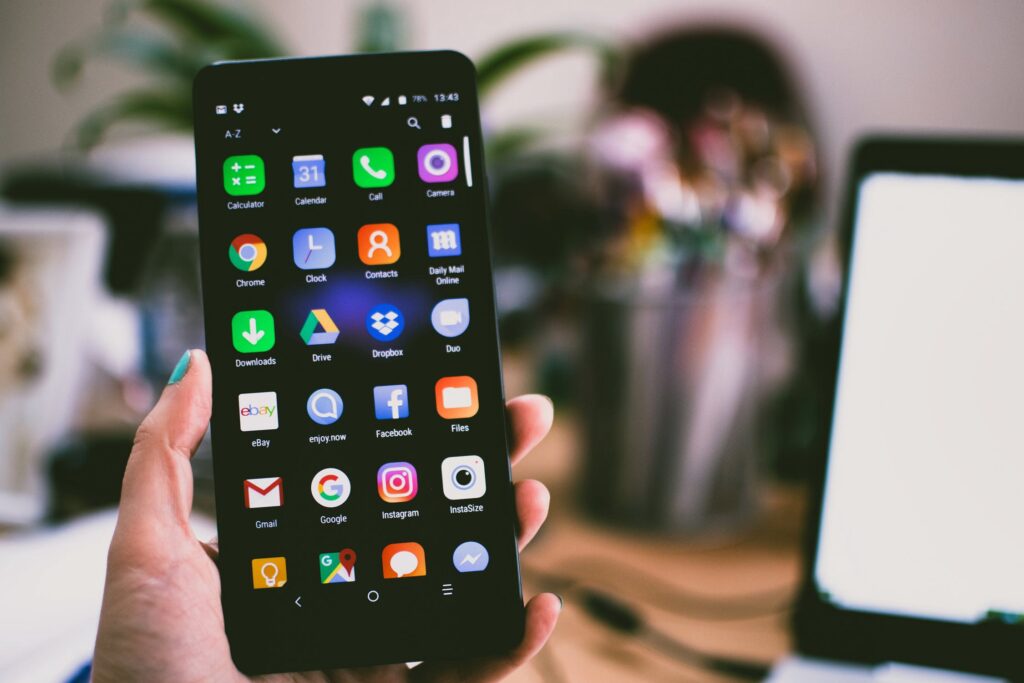 In addition to the mentioned home apps, today there are many others that can be useful when you follow someone by their phone number. On the other hand, you may have just lost your phone, so you want to know its exact location. No matter what you use them for, apps like Viespy phone number tracker can make your life a lot easier.
Viespy app works for all operating systems, so can be used for both Android and iOS. All you have to do is enter the phone number you want to locate, as well as the phone number you want the location to be sent to. All that is needed for the tool to work is that the mobile phone is connected to the Internet and that the locating service is enabled. And you will get the information about the location of the person you want to track or the location of a phone you lost in a very short time.