So, you've got a call from a seller who needs your service, and you don't know where to start? Getting all the way to get a listing appointment is a great step, but what you do at the presentation stage can make or break the deal.
After putting in all the effort to get prospective clients, you have to do all it takes to turn leads into listings with an awesome listing presentation.
Walking out of your listing presentation without a new client would mean that your presentation needs some polishing. Read on to find out what a listing presentation is and what to include in your listing presentation.
What is a Listing Presentation?
A listing presentation is a pitch that tells your prospective client who you are and what you'll do from the beginning of the sale process until the deal is closed. To be successful as a seller's agent, you have to start with a killer pitch and presentation to convince your prospective clients that you are the best in the market.
The listing presentation should include local real estate data, an overview of the sale process, and a description of how you'll succeed in closing the deal – all while building trust, providing comfort, and putting the seller's interests first.
What to Include in a Real Estate Listing Presentation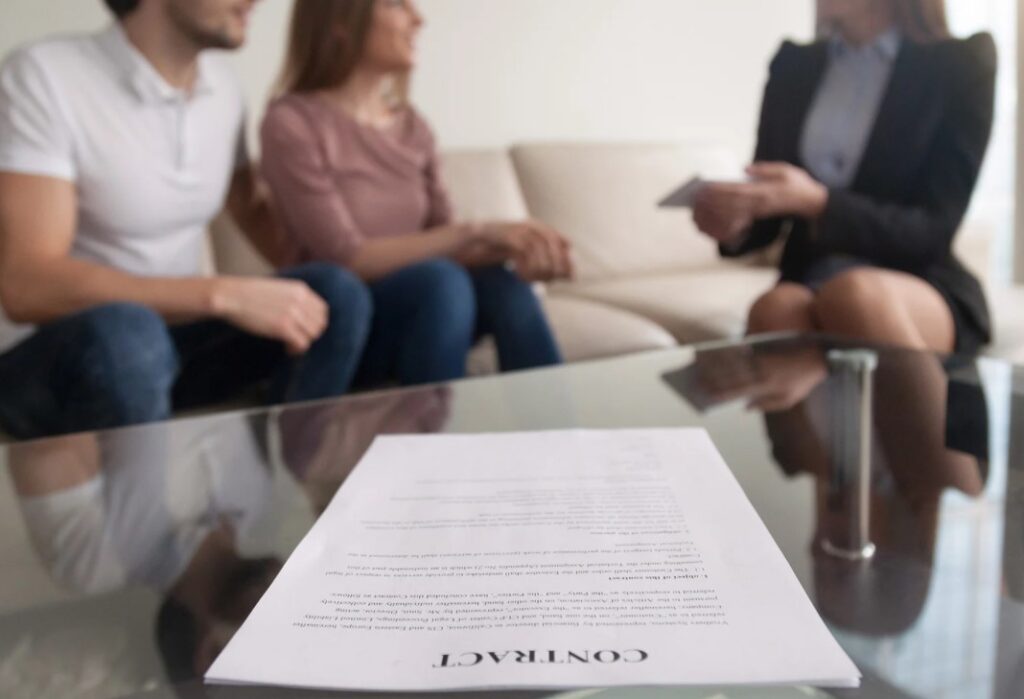 Success in your listing presentation means you'll get a new client and receive a commission on the sale. But, remember, some agents will also be competing for your client. Research shows that 55% of sellers interview more than one agent before settling on one. So, you have to strive to stand out among your competitors.
When selling their homes, most people prefer partnering with proactive and forthcoming agents capable of brokering the best deals faster and at reasonable commissions. That's why your listing presentation should include:
1. A Catchy but Brief Introduction
The introduction of your presentation determines whether the prospective client will follow your presentation to the end. Home sellers won't have agents who are confident in their craft and can explain the sales process professionally.
In your introduction, briefly describe the number of deals you've closed, the types of homes you've sold, and the closing prices. Use this section to" brag" about your achievements to build the seller's confidence in you.
2. Include Social Proof And Track Record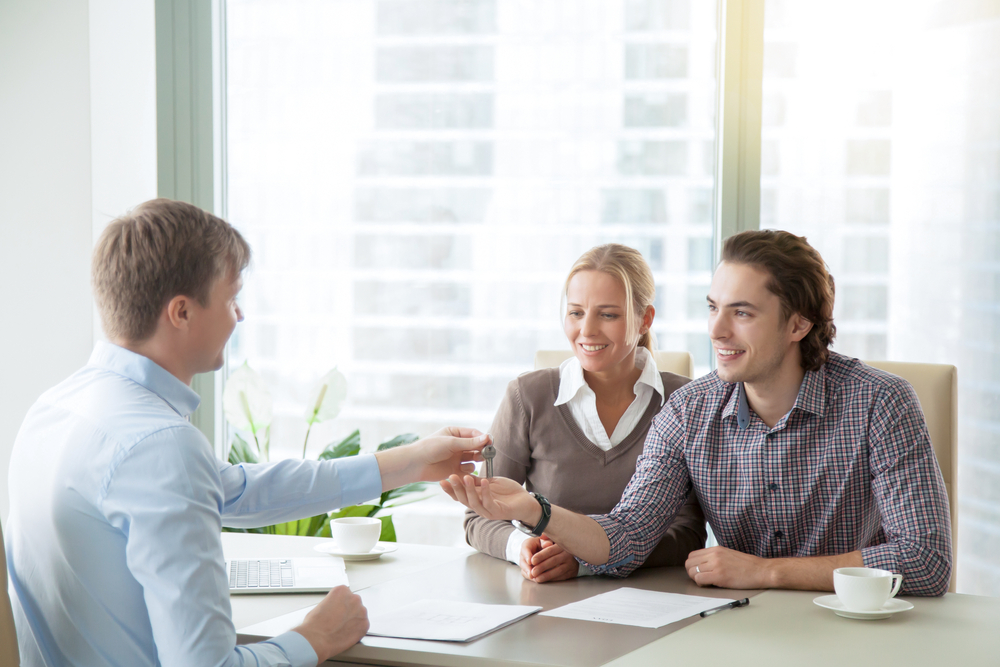 It's important to provide proof of your claims. Your prospective client will most likely be interested in knowing what your satisfied clients say or think about you. But whatever you do, don't hard-sell your company.
Instead, show your prospect that other clients have good things to say about you to help them make their own decisions. One way of doing this is to ask some of your past clients to provide testimonials to use in your presentations.
The testimonial will look authentic when accompanied by photos of the sold property. You can also gather positive online reviews and include them in your presentation. Remember, your prospects will later search you online to determine whether the reviews are authentic.
3. Marketing Strategy
Your potential client needs to understand the marketing strategy you have in place. This will convince them that you can help sell the property fast enough. In your real estate listing presentation, explain whether you will use offline marketing, digital marketing, or a mix of both.
You must have some videos to help explain your marketing strategy. Some of the marketing channels you can mention include newsletters, emails, postcards, open house announcements, brochures, social media, among others.
4. Show The Benefits of Your Agency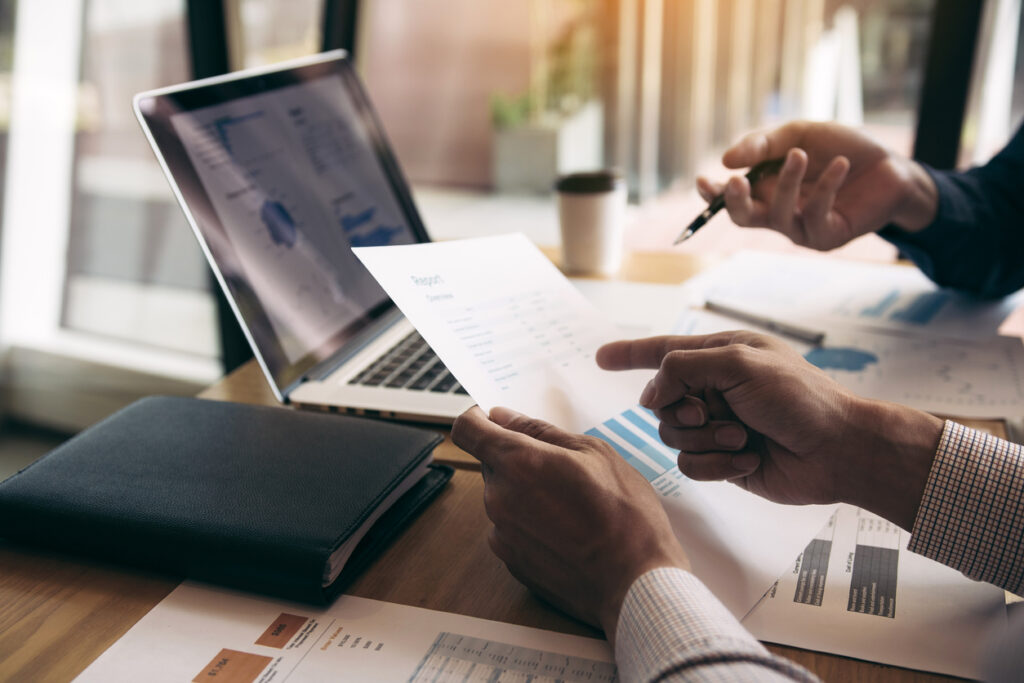 Keep this section on-point and succinct. This is the section that matters most to your prospects. Most sellers are interested in three things:
Avoiding the complications associated with home sales as much as possible
Getting a good price for their property
Closing the deal fast
You'll likely win the client over if you explain how you'll deliver on the above issues. Also, think about including some "promos" to sweeten the deal. And don't forget to explain how you'll communicate with them and when they should expect updates.
5. Home Sales Process Walk-Through
Some sellers don't understand anything about the sales process. So, your presentation should include a description of a home sales process. A seller would want to know what steps you'll take to sell the home from the beginning to the end and what's expected of them.
You don't need to go into finer details. Instead, briefly mention each step and what is required. Also, mention your scheduled time frame. If necessary, explain to them what the home inspection and appraisal entails.
6. Present a CMA (Comprehensive Market Analysis)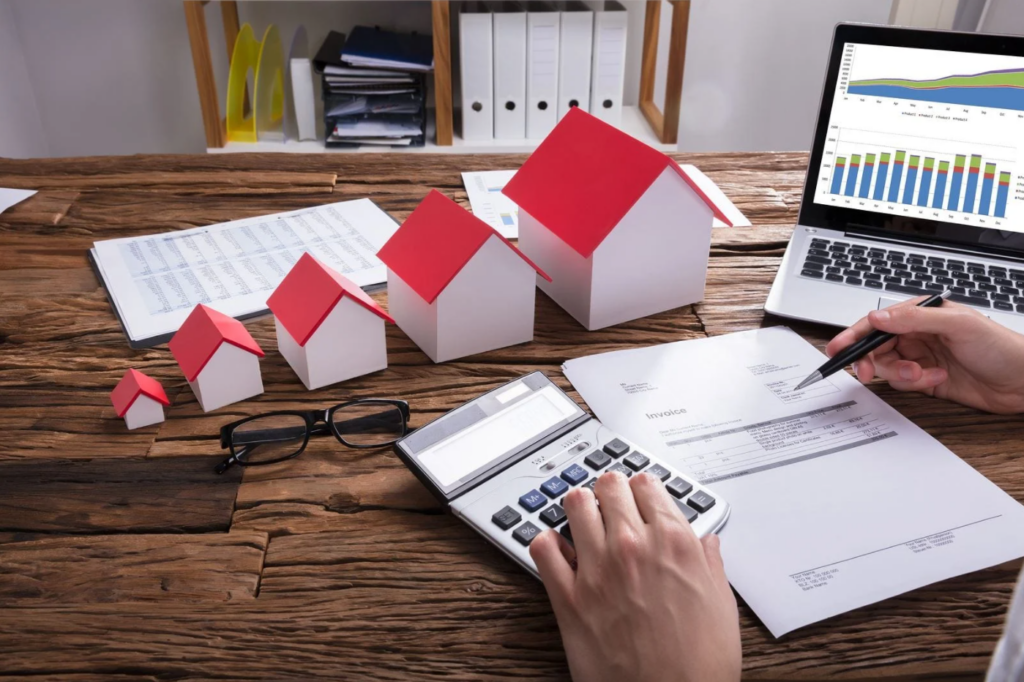 A comparative market analysis (CMA) is an important component of a listing presentation. It shows the estimated home's value based on similar properties you recently sold in the area where the client resides. A CMA is another item that will persuade your prospect that you know what you are doing.
As already mentioned, the client is interested in what they are likely to get from the sale. Therefore, while you'll have to make adjustments after inspecting the property, you still must have a CMA based on the available information and comps.
This will put you in a better position to express yourself in practical terms about the property's current value in the market. You can include a detailed case study of your most successful deals at the end of your presentation.
The Elements of a Great Listing Presentation
You have to do all it takes to persuade the seller that you are the optimal option. A killer listing presentation is a full-scale, carefully staged, and detailed demo of your capabilities. The element of an exceptional listing presentation include:
1. Build Rapport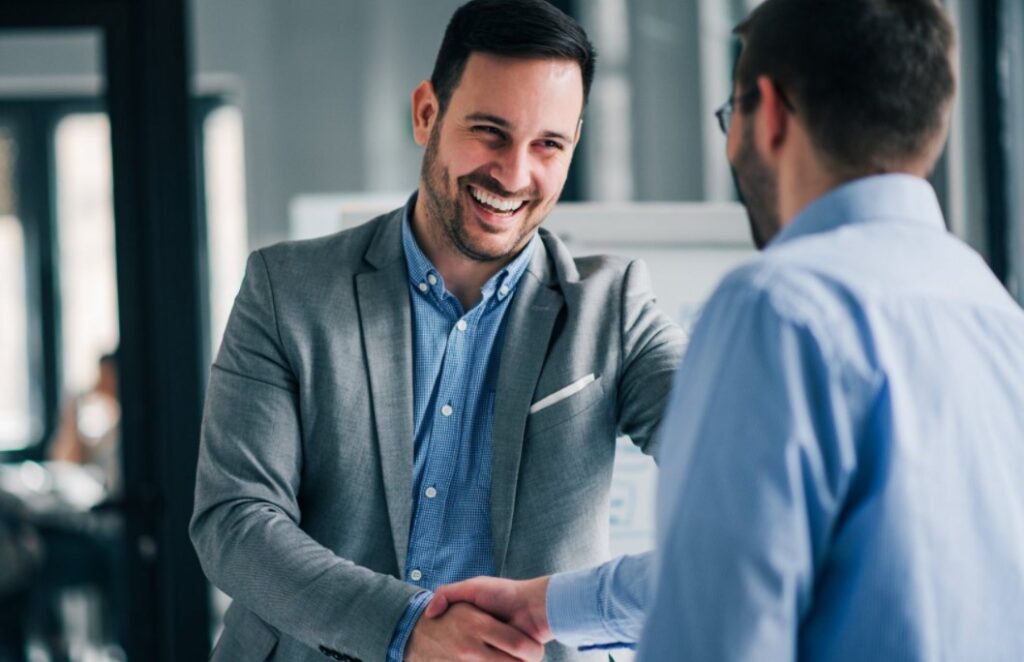 The way you begin your real estate listing presentation matters a lot. The client won't trust you before they like you. So, you have to make sure your first impression clicks with the prospect. You have to appear smart, knowledgeable, organized, and professional.
2. Identify Needs
You have to show the seller that their interests come first. So ask the right questions to prove that their interests are your main focus. For example, you can ask about their price expectations and concerns or fears about selling their home.
3. Company Value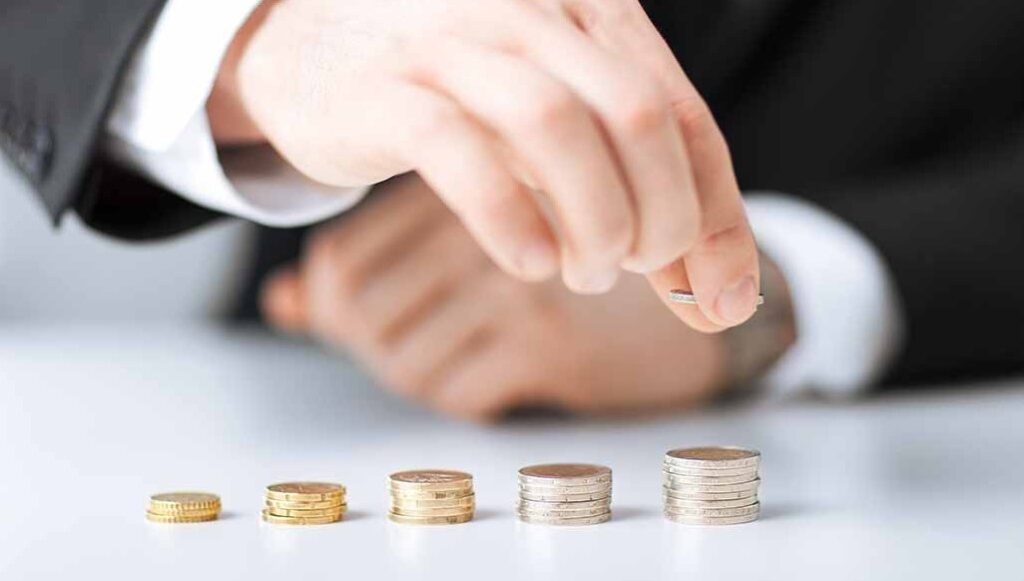 Explain what differentiates your agency from the others. For example, you can explain the seller's benefits from you that are not found in other agencies.
4. Personal Value
Explain what you are bringing to the table. For example, you can explain your experience, academic and professional qualifications, and certifications.
5. Earned Trust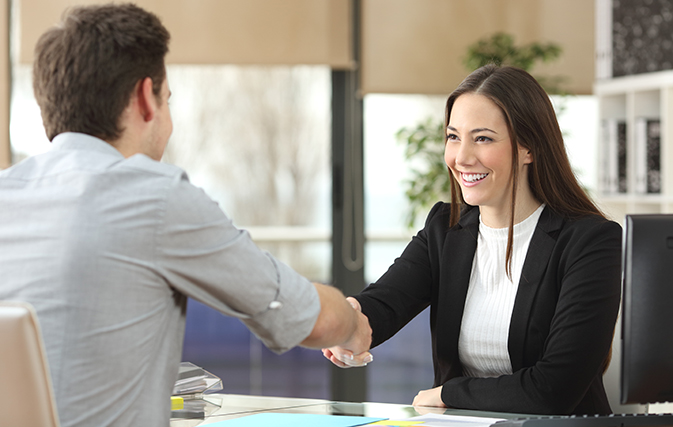 A potential client must trust you before moving to the next step with you. So, make sure that throughout your presentation, you talk about what can help build trust between you and the seller.
Final Words
Getting a lead requires effort and money. Once you get leads, work hard to ensure they convert to a client. Using the above tips, you can increase your chance of achieving this. Try to polish your presentation skills before you face a prospective client.
It's worth emphasizing that the first impression matters a lot. After your presentation, make sure you follow up with the client. If you don't follow up, another agent may grab your client.