As a small business owner, you might need some marketing tools to expand your business at a low cost. Banners and Signs can trigger people's mindset. It is an easy and significant way to make your business rule over others. In addition, banners can be used over time, and it's not like digital ads where you must pay for every ad.
Banners and signs can communicate visually and more than just functionality. The primary function of banners and signs is to let the upcoming customer know more about you.  Signs which you can call a logo. It defines what product you are selling and what is your business all about. Signage should be the topmost requirement for your business. They are both versatile moves that you can make to promote your business.
In this article, we will let you know about the importance of banners and signs.
Attention And Trigger Mindsets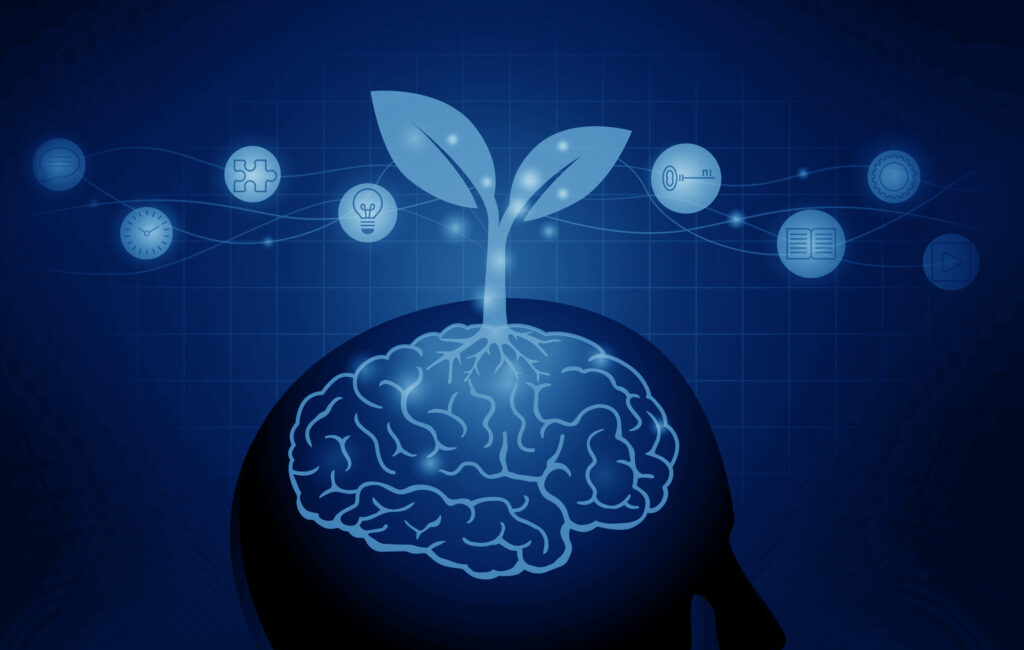 The banners and signs can trigger people's mindsets and grab their attention. You can use your signage everywhere you like to, on online web pages and the banner as well. It identifies you and your business.
In addition, you must keep on changing the signs. Your banner and sign might get the attention of a few people, but not all. So, it's better to change it once a year.
Creates an image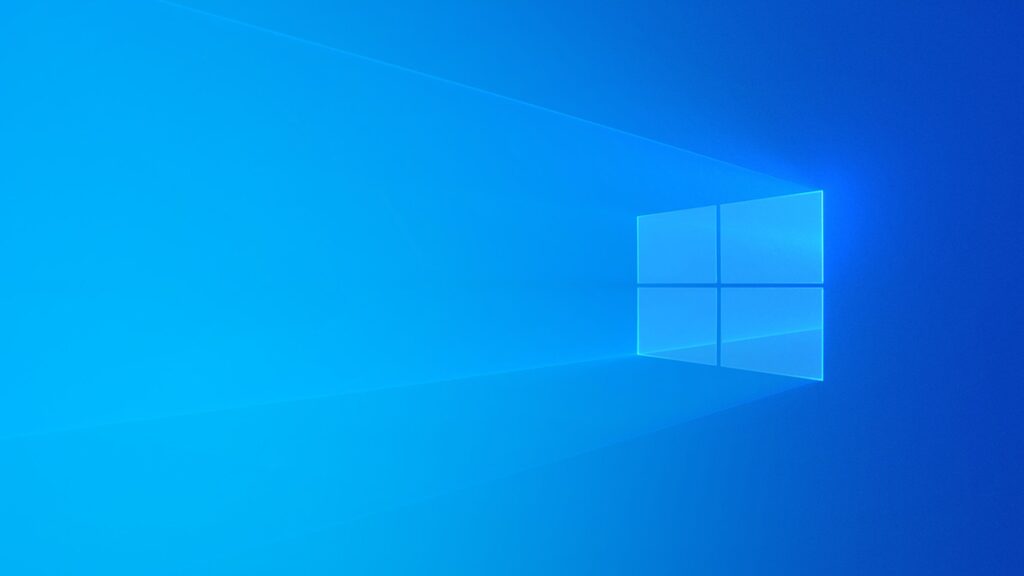 Have you noticed how you recognize Microsoft, Nike, Adidas, and other sorts of brands? Just by seeing their logo on a shoe or a device. It's because of the logo and the sign. The banners and signs can give a clear image of your business.
The banners can be taken anywhere you like. It's affordable and foldable. It can be taken at any event or a place where you can stand for your business. It will show how respectable your business is.
Increase in sales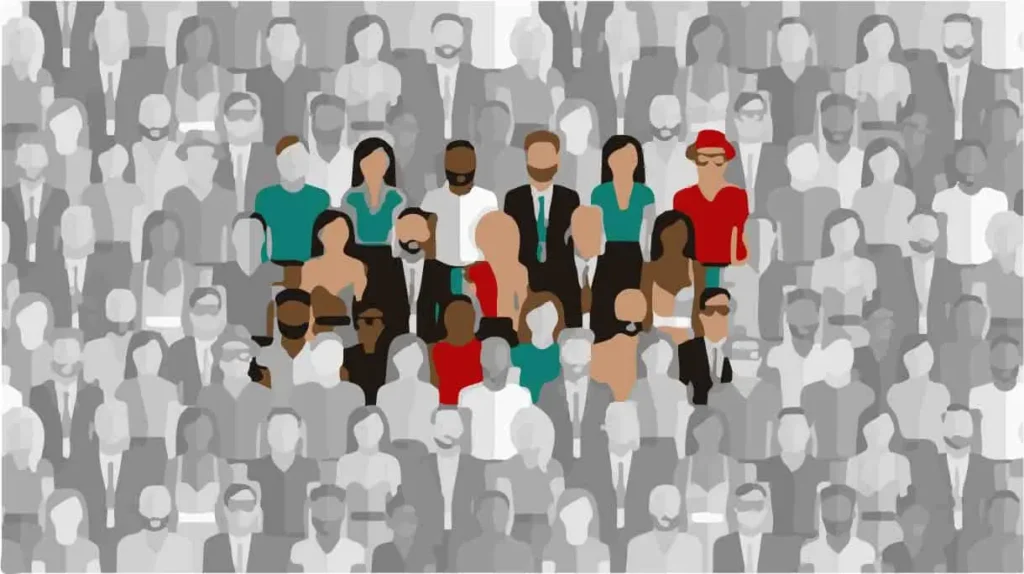 No one would know about your business if you don't advertise it properly both locally and online. Banners and signs can get you more sales. How? They will target the right audience who are interested in your business.
The banner, when placed outside your shop or inside, can capture some attention from the customers. Banners and signs will both convey a message about your products and increasing sales.
As for online, you can place a QR code on your signage. Let people stop scrolling down and read your ad. Most people often like to scan a QR code. So, it will boost your business online as well.
Message delivery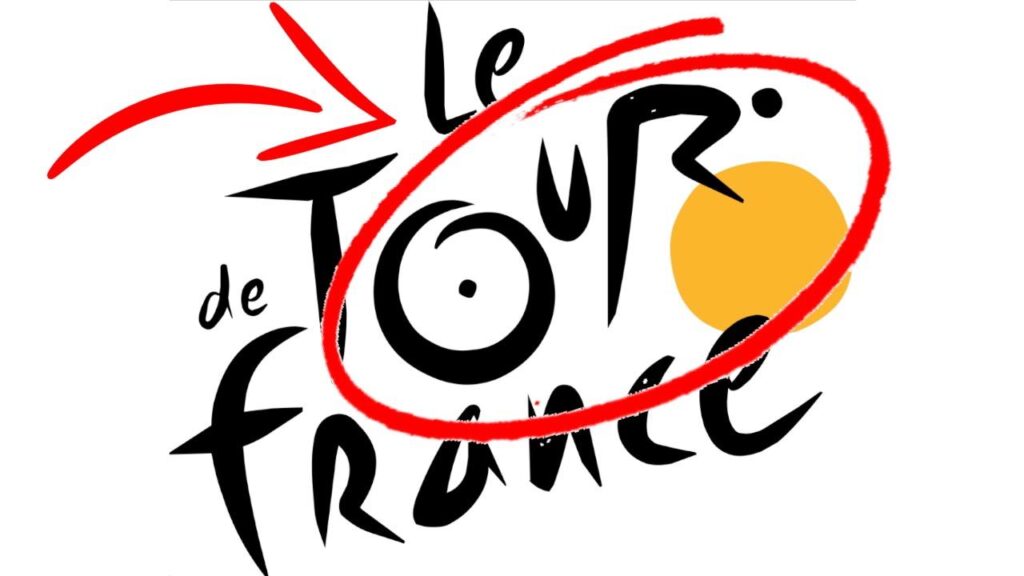 The right message can trigger more mindsets. You can hire any copywriter; they will generate a copy for your business. You can put it on your poster. The message will be delivered to the right audience. The statement, you write, tells a story.
It will promote your business as a brand. The message can get people's attention by telling them the benefit they are getting from your product.