The Rick Scott J. Cooper & Florida Ice Miami Scholarship was created to oppose the Florida Senate Bill 86, which directly affects every student's freedom to choose their career path and follow their passions. The scholarship is aimed towards future Liberal Arts students, and it's currently 1000 USD.
If you're a Floridan who plans to major in Liberal Arts, this is the perfect opportunity to start your college life with your finances in check.
Here, we'll talk about the application process in detail to help you get started on your scholarship journey. So without any further ado, let's get right into it!
First and foremost, you'll need to fill out their application form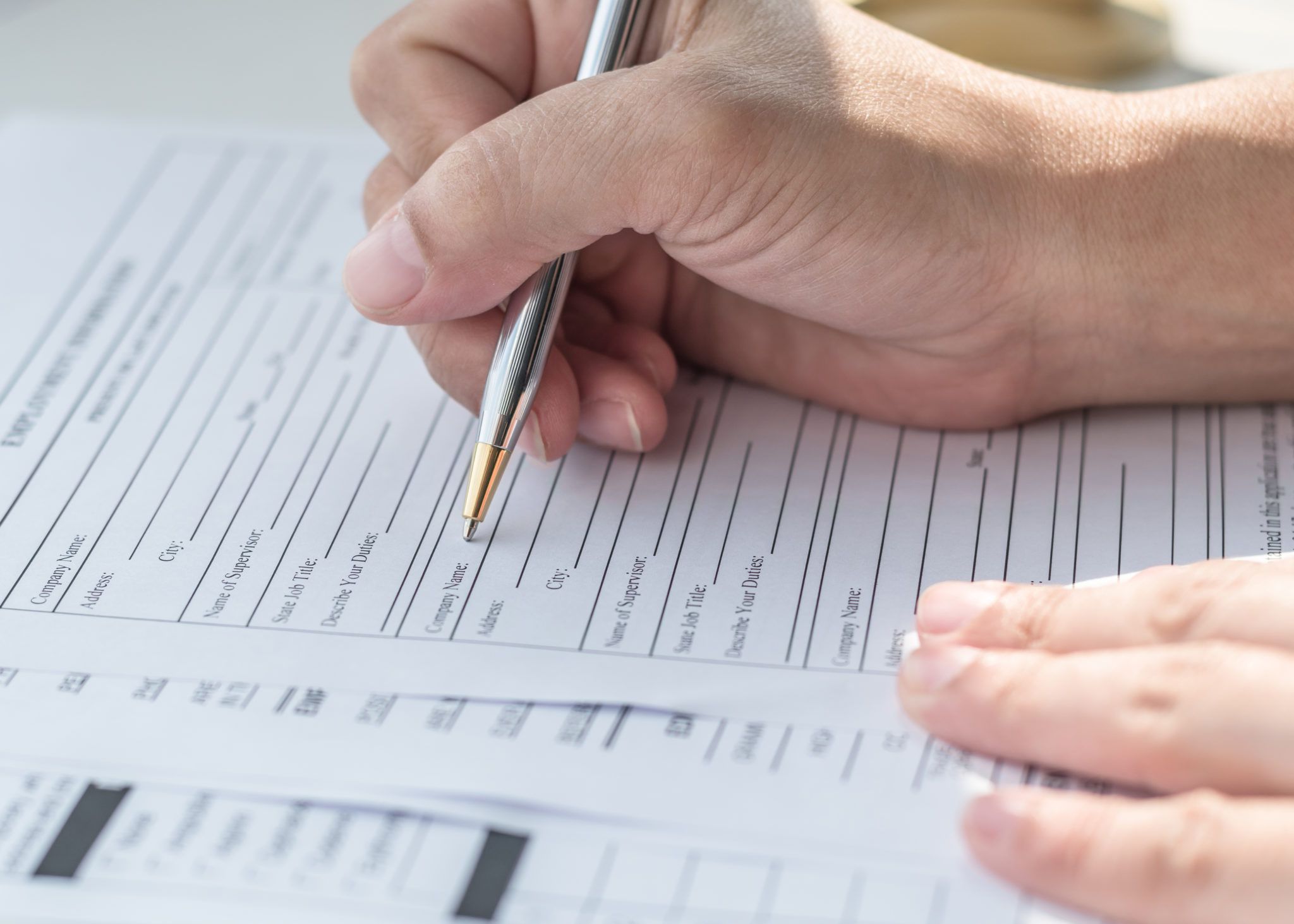 Since the scholarship is reserved for students who plan on majoring in academic programs that aren't covered by the Florida Senate Bill 86, you'll have to write down your future major into the application form. Make sure you're being honest and don't apply if you're not fitting the eligibility requirements.
You can find their application form on their website. It will probably take you only a couple of minutes to fill it all out. We recommend reading through the website as thoroughly as you can before you start the application process(this also includes their privacy policy).
You'll also need to list the schools you're planning on attending in the future. Remember to think long and hard before you make this decision. It's something that will certainly shape your career later on.
Make your lip-sync video!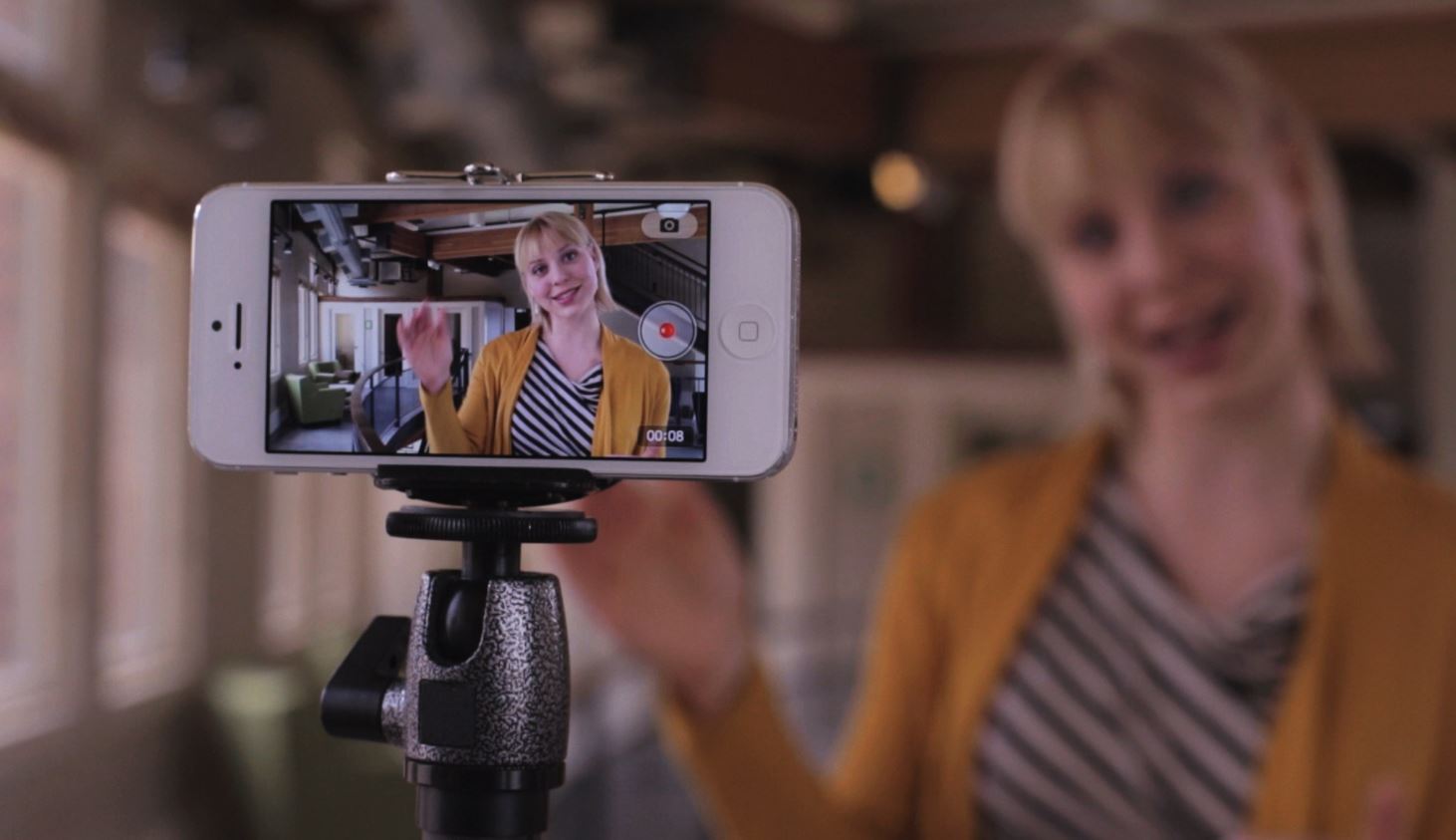 The most important attachment to your application is your unique, self-made lip-sync video! The scholarship is awarded to those applicants with the most creative approach. Technical knowledge and video-editing skills are less important. You should focus on getting the most votes by being your authentic self.
You should choose a tune that you really enjoy! Show your creativity and don't be afraid to be unique. You can watch submissions by other applicants by visiting Rick Scott J Cooper Florida Ice's official YouTube channel. In case you need additional inspiration, you can browse through the "Lip-sync battle" show that inspired the scholarship competition itself.
Remember not to choose something inappropriate: your submission serves an academic purpose, after all. This does not mean you shouldn't have fun with it (it's quite the contrary), but you should still ensure the lyrics and the contents of your video are appropriate for such a setting.
Research is your best friend!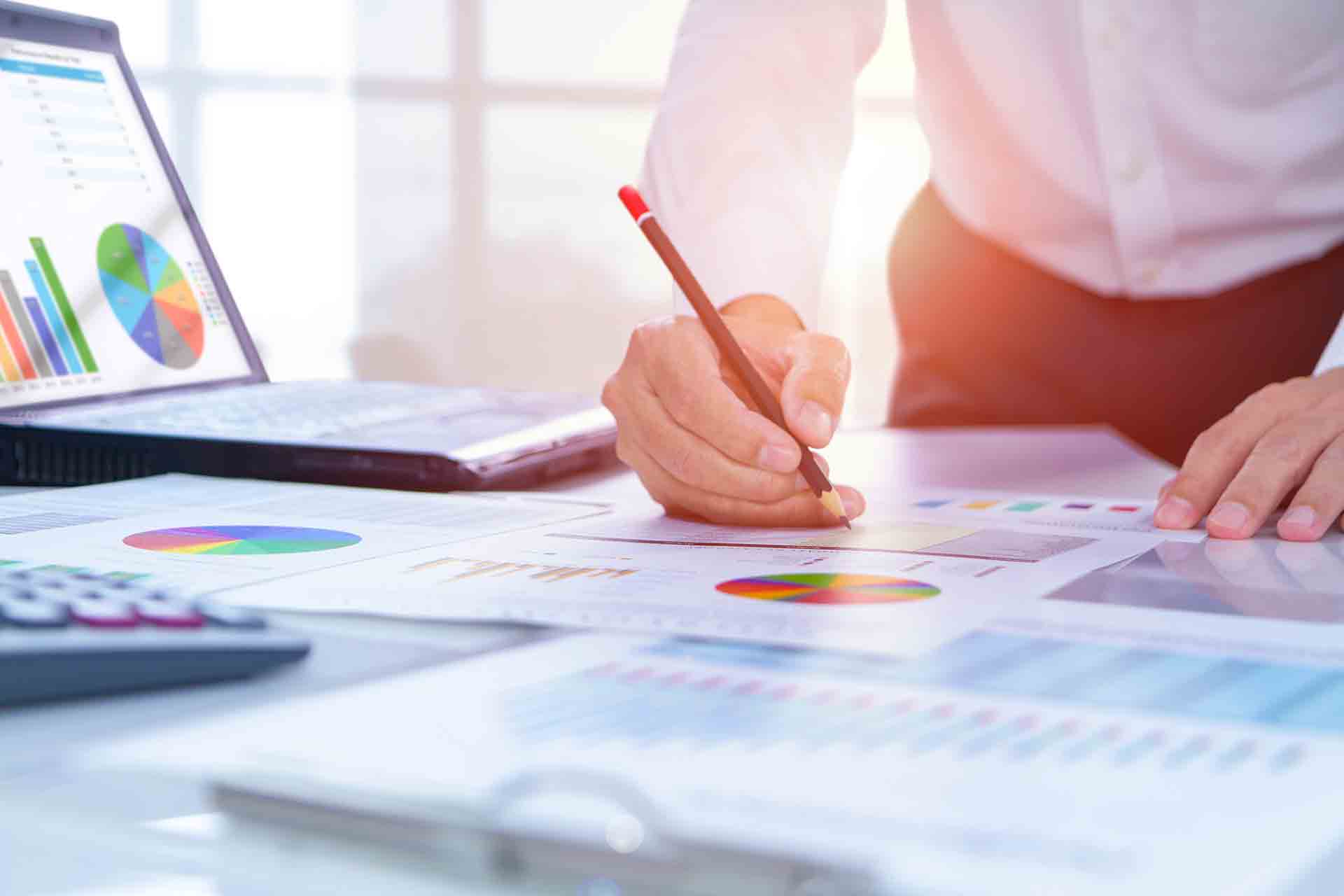 All the information you need can be found on the official website of the Rick Scott J Cooper Florida Ice Scholarship. Remember to read every page, so you know exactly what's expected of you as a candidate for the scholarship. Respect the mentioned deadlines, and visit the site as often as you can to ensure you don't miss your opportunity to shine.
We suggest you plan your video idea as early as you can, use some props, and find creative ways to make the video more engaging. Since the voting is mainly public, don't forget to share your accomplishments with your family and friends, as well as on your social media.